Brand Ambassadors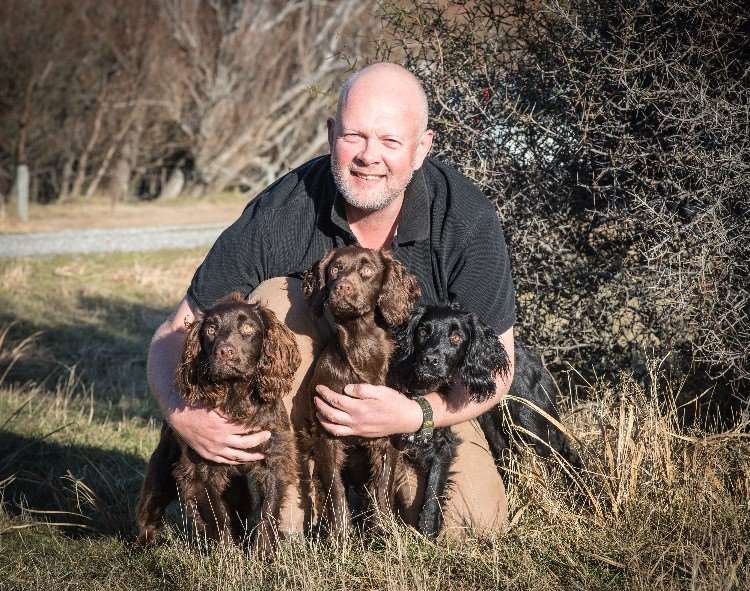 Andrew Whitehead - Border Reiver Gundogs
Andrew's kennel was established in 2010 to develop his growing passion for working cocker spaniels; training, trailing, and breeding. He is situated in the lower range of The Bay of Plenty New Zealand.
Andrew's first cocker bitch who was made up top Field Trail Champion at 20 months of age was from UK lines. The lines came into New Zealand through importation of frozen semen of Will Cluee's FTCH Argyll Warrior.
Find out more about Border Reiver Gundogs at www.borderreivergundogs.co.nz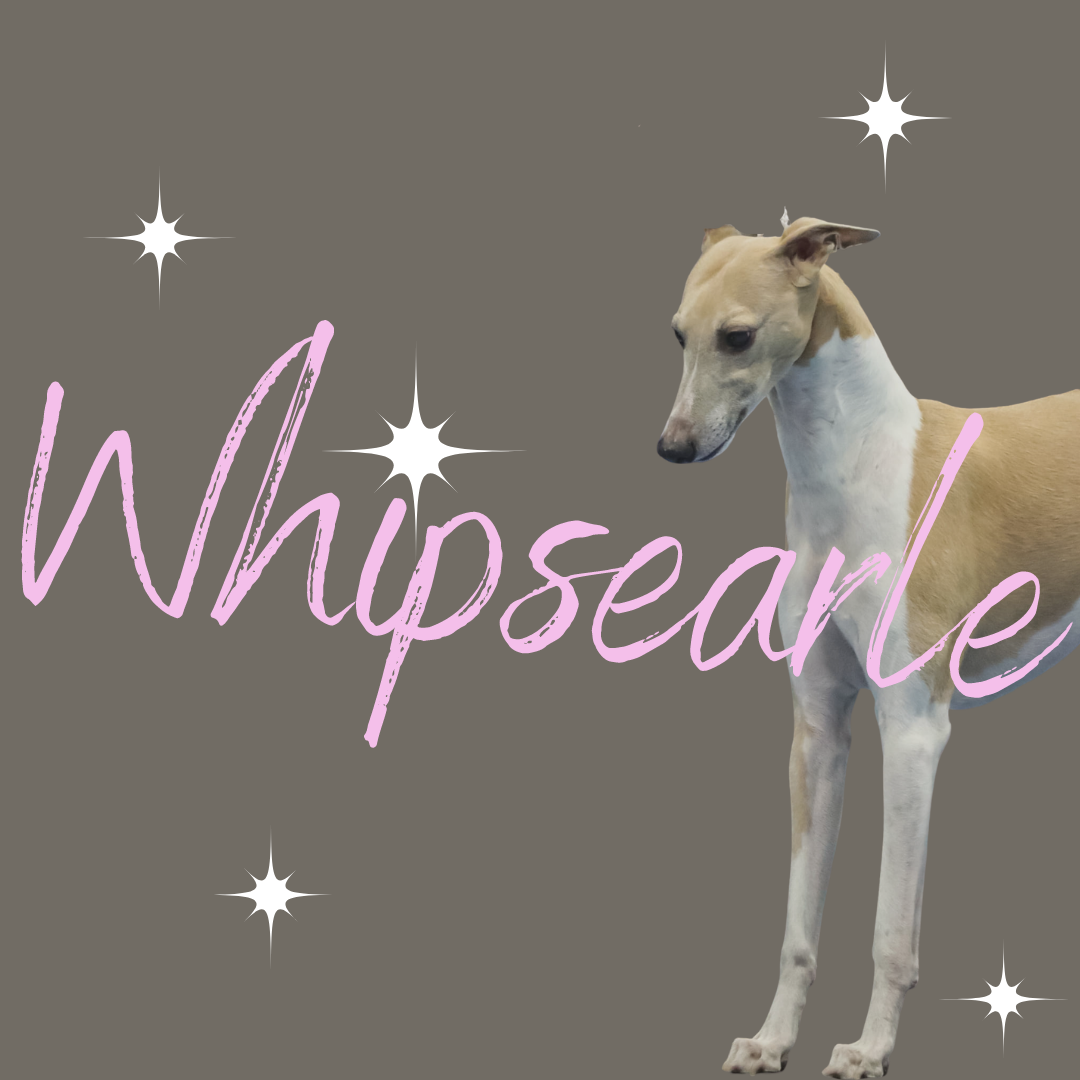 Nicole Searle - Whipsearle
Nicola is a friendly, approachable person who loves her Whippets who are treated like royalty!
She is busy running an online pet show with over 800 members from across the UK and overseas and loves the buzz of attending and competing in dog shows like Crufts!
She is competing this year with her Whippets so do look out for her around the rings.
Find Her on Facebook HERE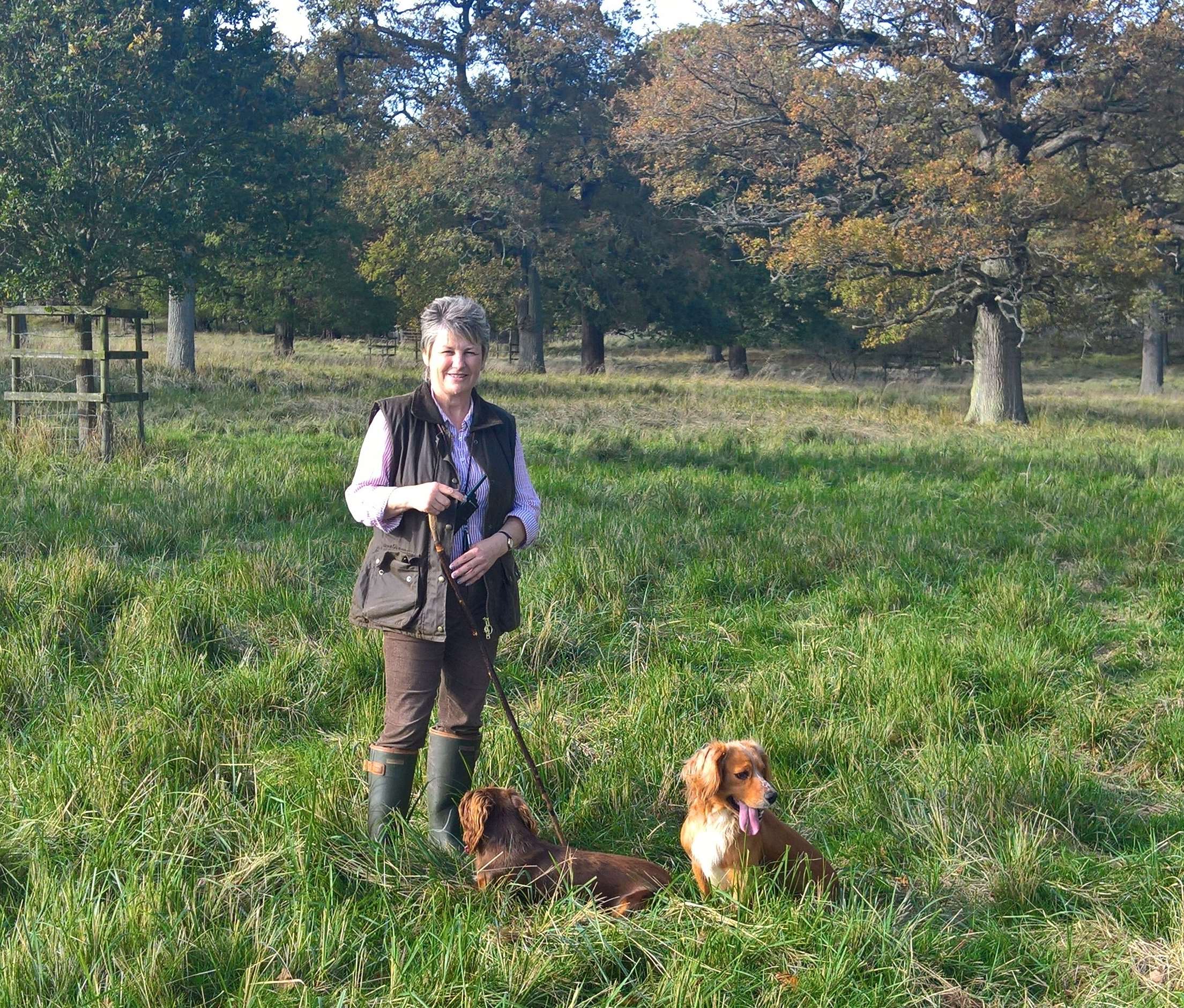 Jacquie Ward - Breezybrook Gundogs
After working various breeds of dogs for most of her life Jacquie set up Breezybrook Gundogs in 1998 specialising in working cocker spaniels.
Her dogs work hard picking up 3-4 days each week during the season. She is committed to breeding healthy, sound working dogs with stamina and good temperament. Breezybrook Gundogs currently has 8 DNA health tested dogs at stud, all of which work in the picking up team.
The Breezybrook line are excelling in many disciplines from gundog work, to scent work and agility.
Jacquie also runs Breezybrook Breeder Services and in 2013 became a Level 2 Canine Pregnancy Scanner, she is available to offer advice on many aspects of breeding.
Jacquie is happy to be working with Elite Kennel Fertility to increase awareness in ethical breeding practices within the canine community.
Find out more about Breezybrook Gundogs here on Jacquies website: www.breezybrook.com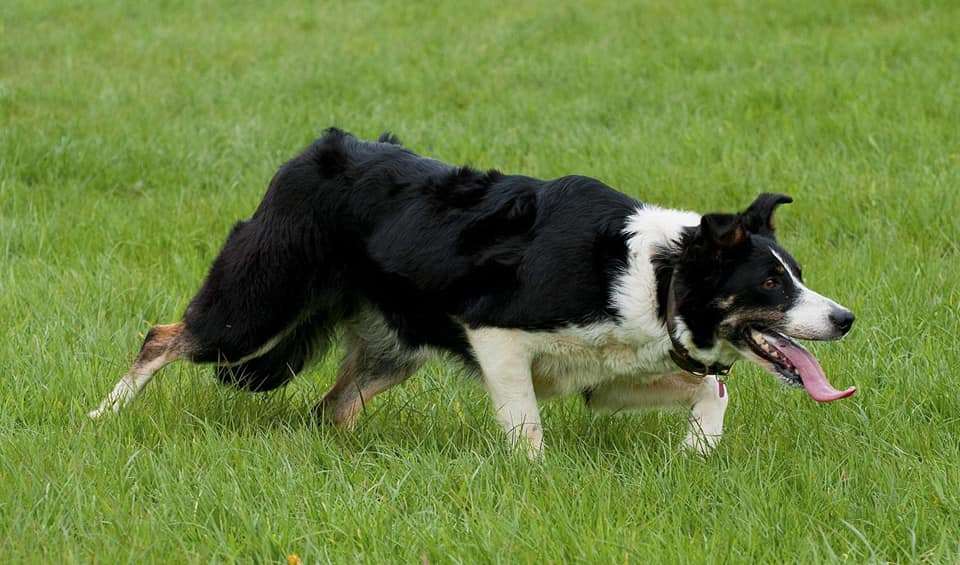 Rebecca Spooner - High Peak Sheepdogs
Rebecca is the proud owner of the High Peak Sheepdogs prefix;
She is also a member of The International Sheepdog Society.
Farming in the peak district she would be lost without her dogs. They are highly valued members of our team and family.

When not working on the farm she competes in sheepdog trials around the country.

We are excited to have her on board and she is looking forward to working with Elite Kennel Fertility Team to increase awareness in ethical breeding practices, especially within the working dog community.
Find Rebecca on Facebook HERE!