Meet Our Team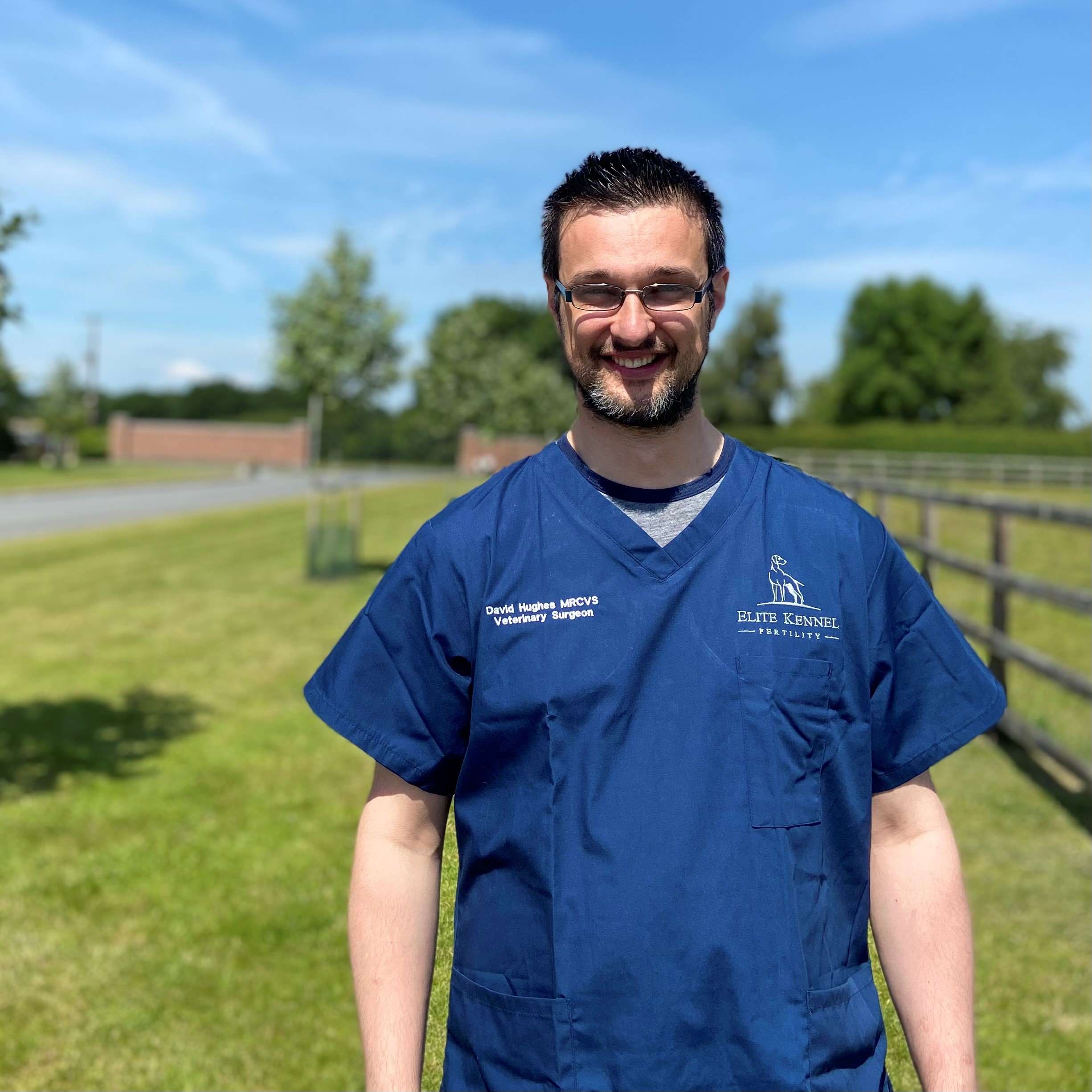 Dr David Hughes MRCVS - Veterinary Surgeon
As well as being a keen showing competitor in the canine industry, Dave has a passion for breeding high quality dogs and preserving vulnerable breeds for the future through semen freezing.
Working in reproduction has been a life long dream and Elite Kennel Fertility are excited to have him on board.
If you have any subfertility issues or worries regarding your dogs fertility please contact Dave: dave@elitekennelfertility.com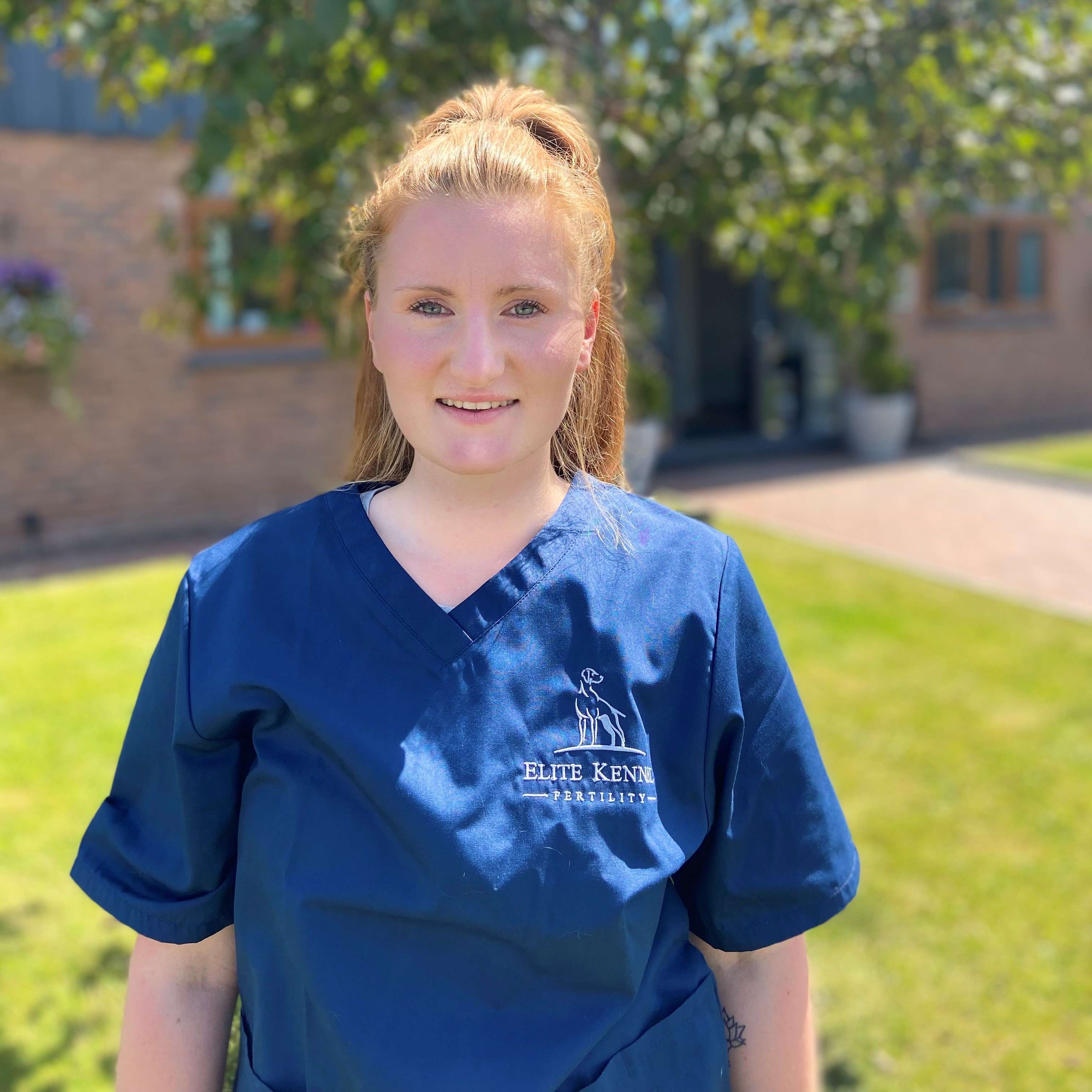 Anna Hamblin RVN – Business Operations & Development Manager
Formerly working as a registered veterinary nurse she is now the Operations Manager for Elite Kennel Fertility. Her passion for working gundogs and her understanding of animal health and welfare mirrors our ethos of the business.
She has over 9 years' experience working in various animal health and welfare roles which fuels her passion for ethical breeding from canines fit for purpose.
Contact Anna: anna@elitekennelfertility.com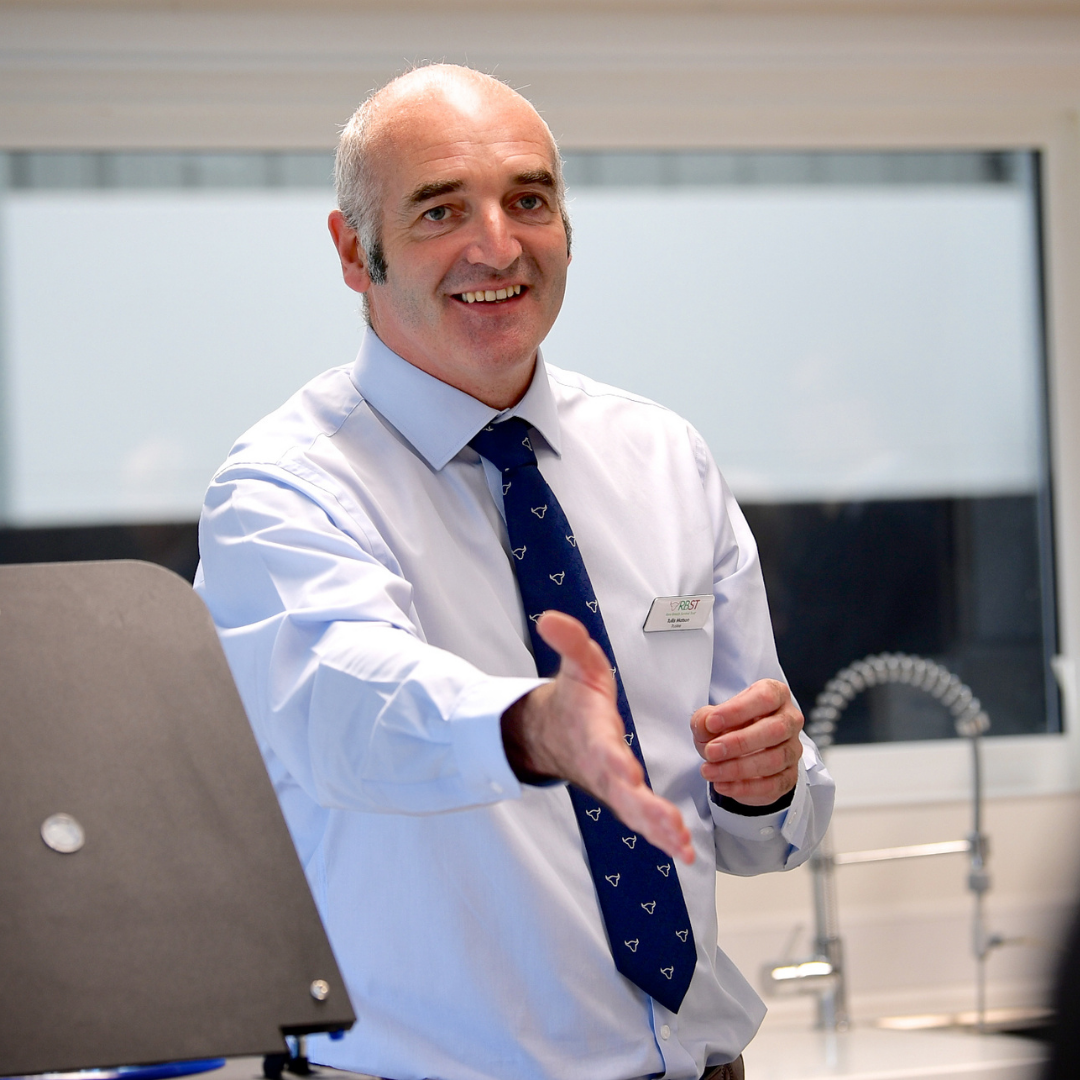 Dr Tullis Matson FRAgS - Director
Tullis has won numerous awards in the reproduction industry and regularly lectures worldwide on reproductive sciences. His passion for equine and canine reproduction allows us to provide the very best latest technology, innovation and expertise in the industry.
In addition to Elite Kennel Fertility and Stallion AI Services Tullis, also co-owns Elite Reproduction Supplies Ltd (ERS Ltd) which sells over 90% of the UK's reproductive supplies.
Contact Tullis: tullis@elitekennelfertility.com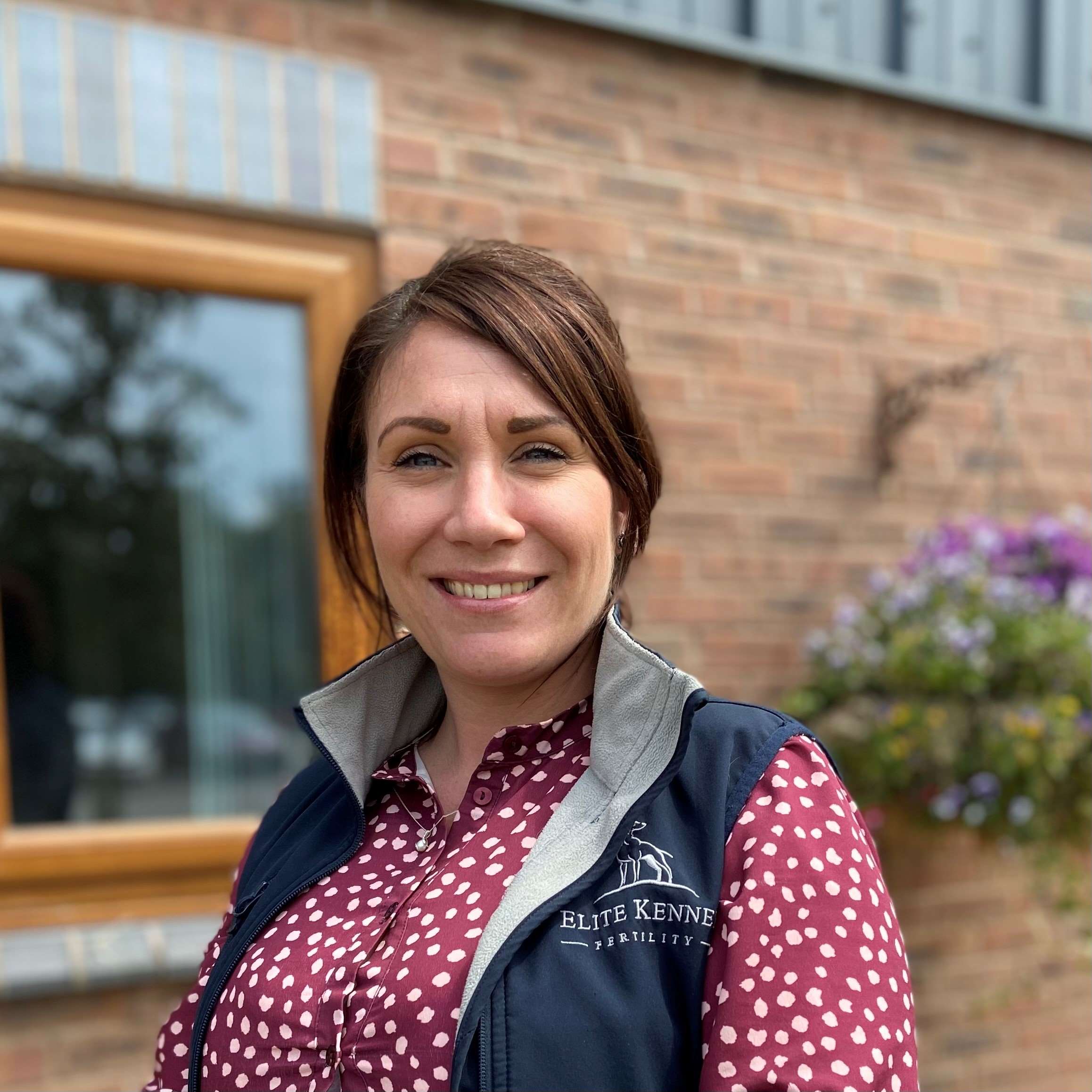 Kate Ashmore BSc (Hons) - Director
As well as being Director and General Manager of Stallion AI Services Kate is one of our three directors at Elite Kennel Fertility. Her enthusiasm for canine reproduction stems from over 15 years' experience in the equine reproduction industry. With Kates' experience in reproduction it provides us with the wealth of knowledge to raise the standards in canine assisted reproduction.
Contact Kate: kate@elitekennelfertility.com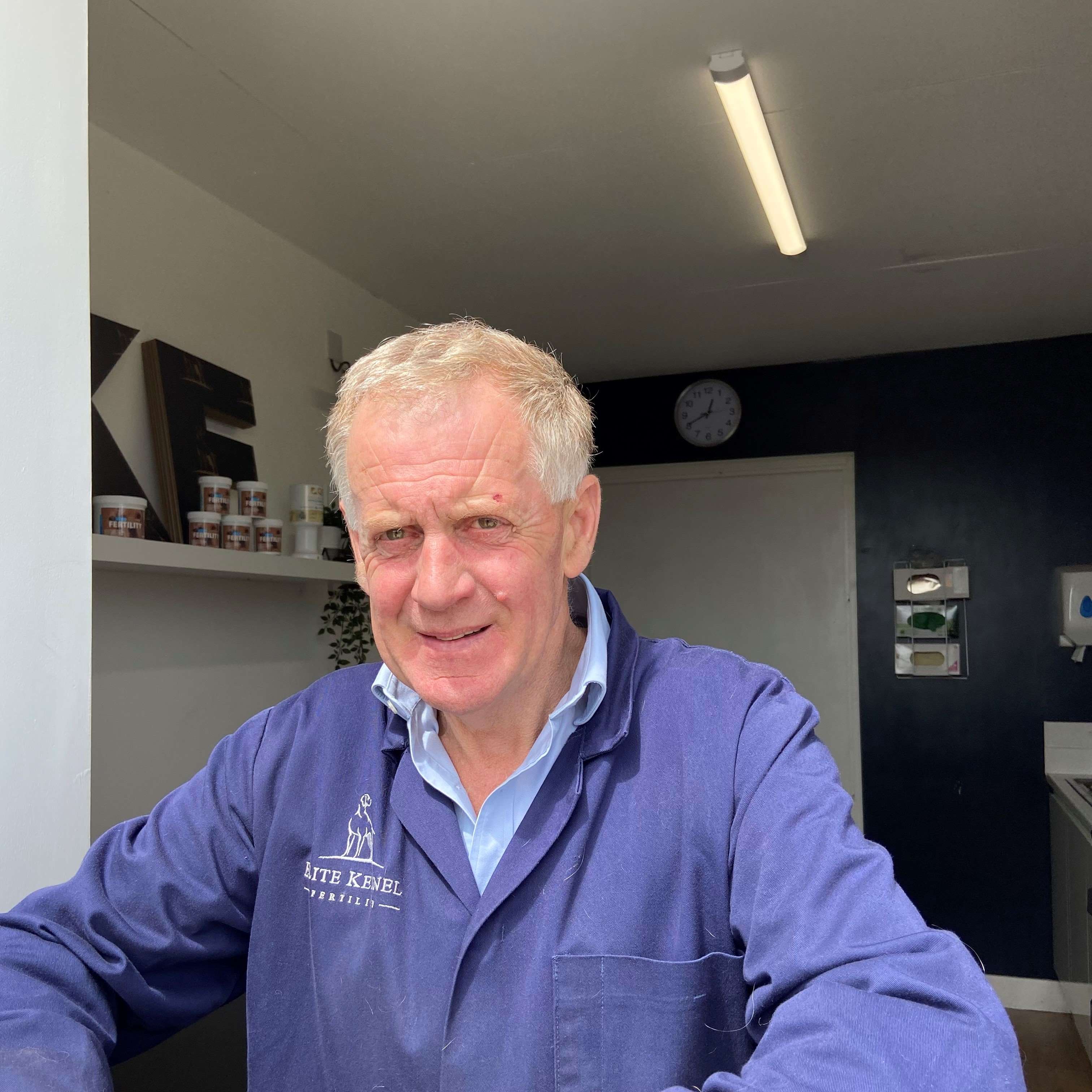 Julian Barnfield – Director
With 30 years' experience of managing large kennels of more than 200 dogs, Julian has overseen the successful covering of over 1,000 bitches.
Focused principally on breeding and training elite working dogs, Julian has also had his fair share of success in the showring. He is an expert in the field of canine husbandry and has lectured on this subject to large audiences across the UK.
Contact Julian: julian@elitekennelfertility.com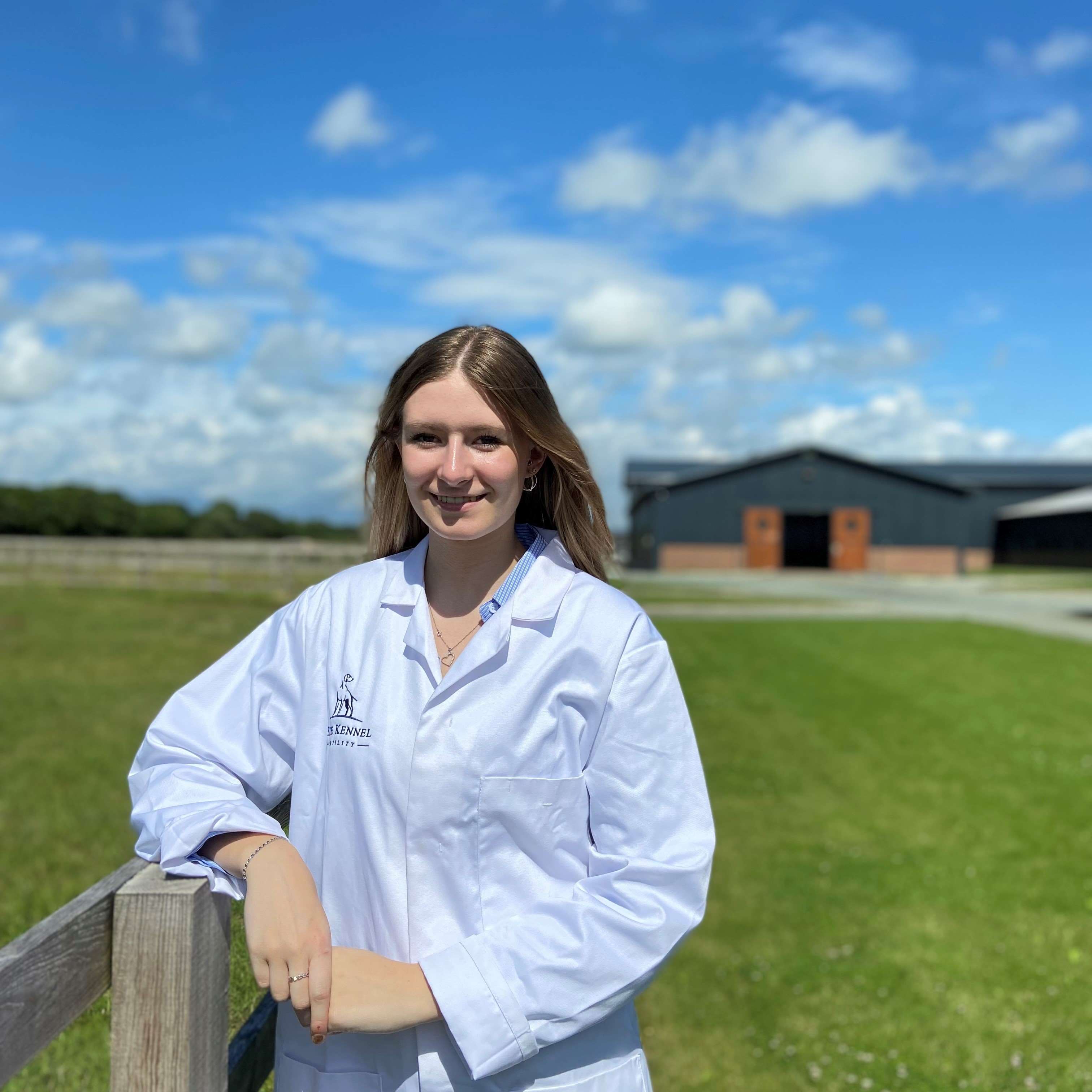 Chela Smith – Veterinary Assistant
Chela is a student at Harper Adams University studying BSc (Hons) Bio-veterinary Sciences whilst she works at Elite Kennel Fertility part time. She has a particular passion for canine reproduction, fertility and has an additional interest in laboratory techniques and reproductive sciences.
You will find Chela mainly in the lab and in consultations at the clinic. She enjoys our research programme which allows us to stay ahead of the game researching new techniques, products and industry standards.
Contact Chela: chela@elitekennelfertility.com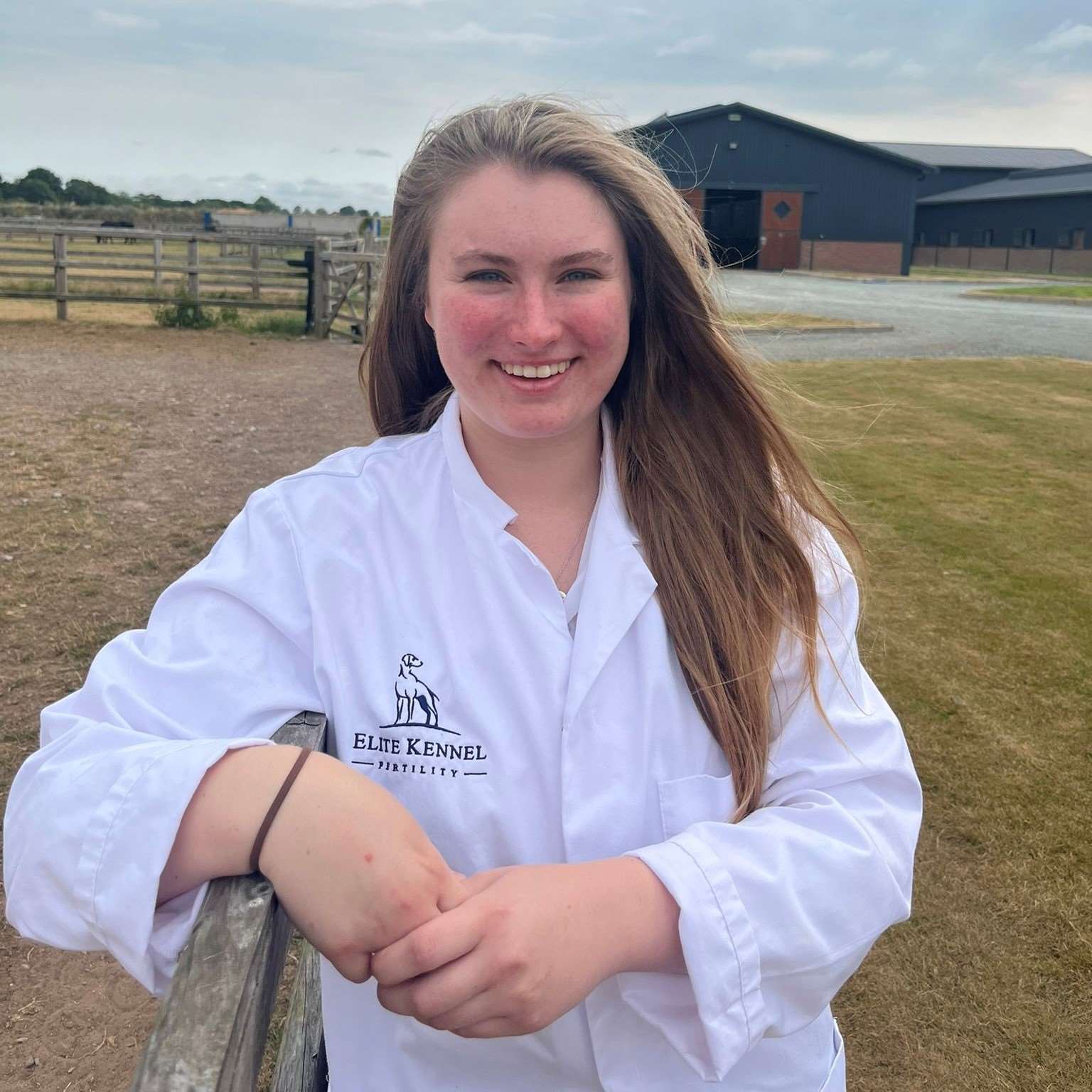 Hannah Ellis – Bio Veterinary Sciences (BSc Hons) Student
Hannah is one of our current students from Harper Adams University studying BSc (Hons) Bio-veterinary Sciences and is completing her placement with us for a year. She is looking forward to meeting all our clients and helping them with their breeding journey.
Hannah enjoys lab work and meeting all our clients dogs. She thrives in the lab and loves to help with all the research and processing we do everyday.
Say hi to Hannah if you see her around
Contact Hannah: office@elitekennelfertility.com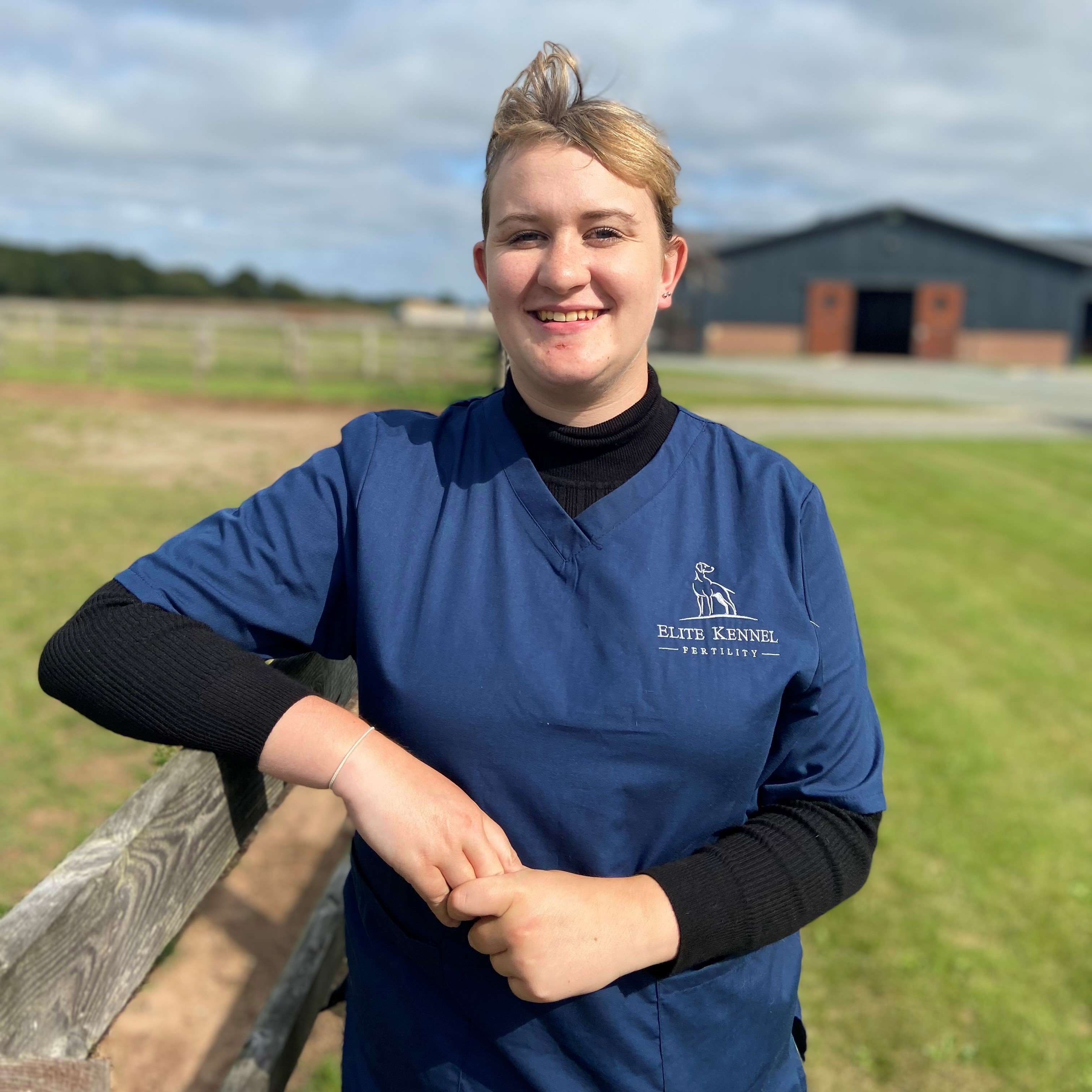 Jen Thomas – Bio Veterinary Sciences (BSc Hons) Student
Jen is one of our current students from Harper Adams studying BSc (Hons) Bioveterinary Science and is currently with us for her year in industry. Jen has a keen interest and passion in canine reproduction and fertility. She is also very excited to meet new clients and learn more about the industry and how we can progress the standrds within it.
Jen can be found in the lab and in consult areas helping our vet with clients within our clinic. Jen thoroughly enjoys laboratory work and learning new things whilst researching and gaining a better understanding of semen traits and ways to enhance preservation.
Contact Jen: lab@elitekennelfertility.com
One of the main aims of the Elite Kennel Fertility is to bring the standard of assisted canine breeding in the UK in line with that of other species. Our intention is to balance ethical breeding and high welfare standards with the best technology and service that the industry has to offer. We believe that as 'man's best friend', your dog deserves the absolute best care possible, where welfare is never compromised, and a successful and stress-free breeding programme is considered paramount. Whether from a working background or as your beloved pet, we can tailor our service to suit your requirements.
Why choose Elite Kennel Fertility?
30 years industry experience
Extensive knowledge across the reproductive sciences
Detailed knowledge of specialist reproductive equipment
Practical canine breeding experience
Expertise in canine husbandry
State of the art facilities
Call our team today for more infomation on our sevices
01948 668059
OR Email