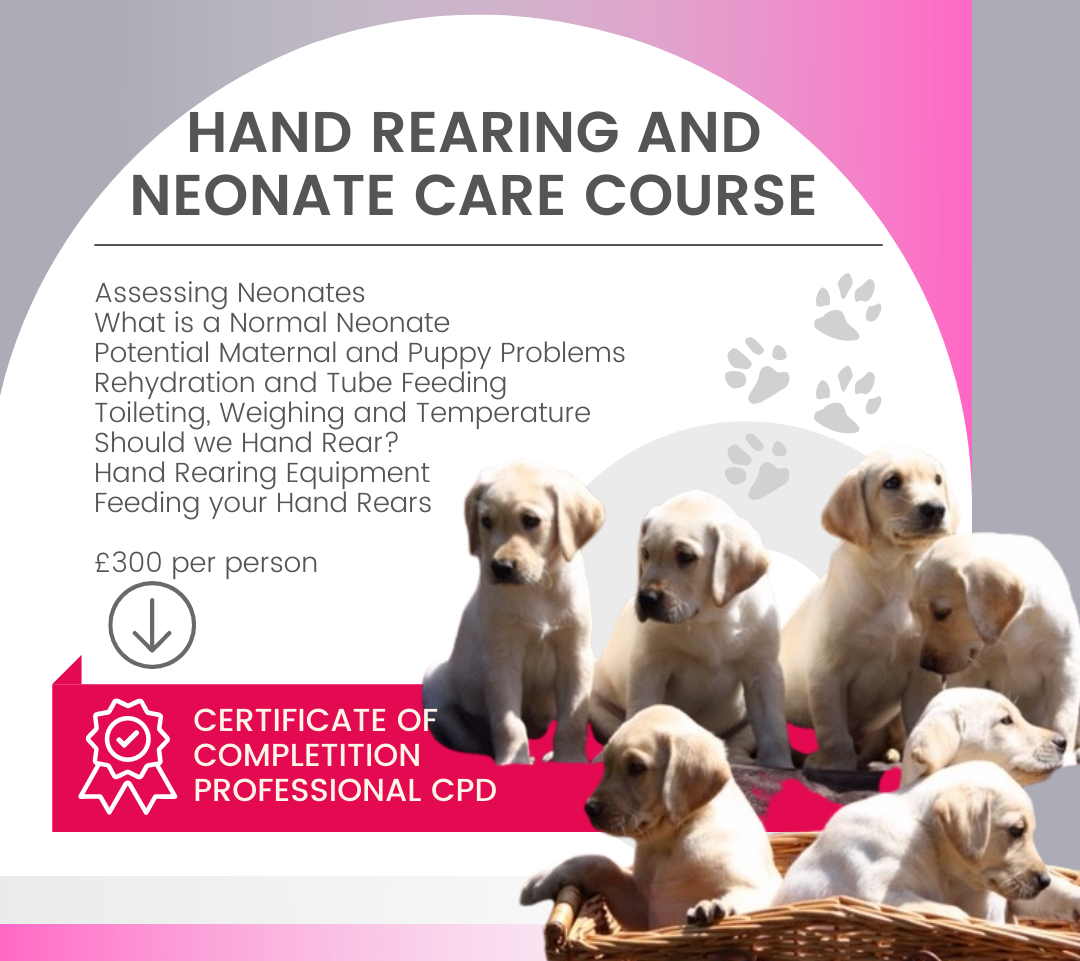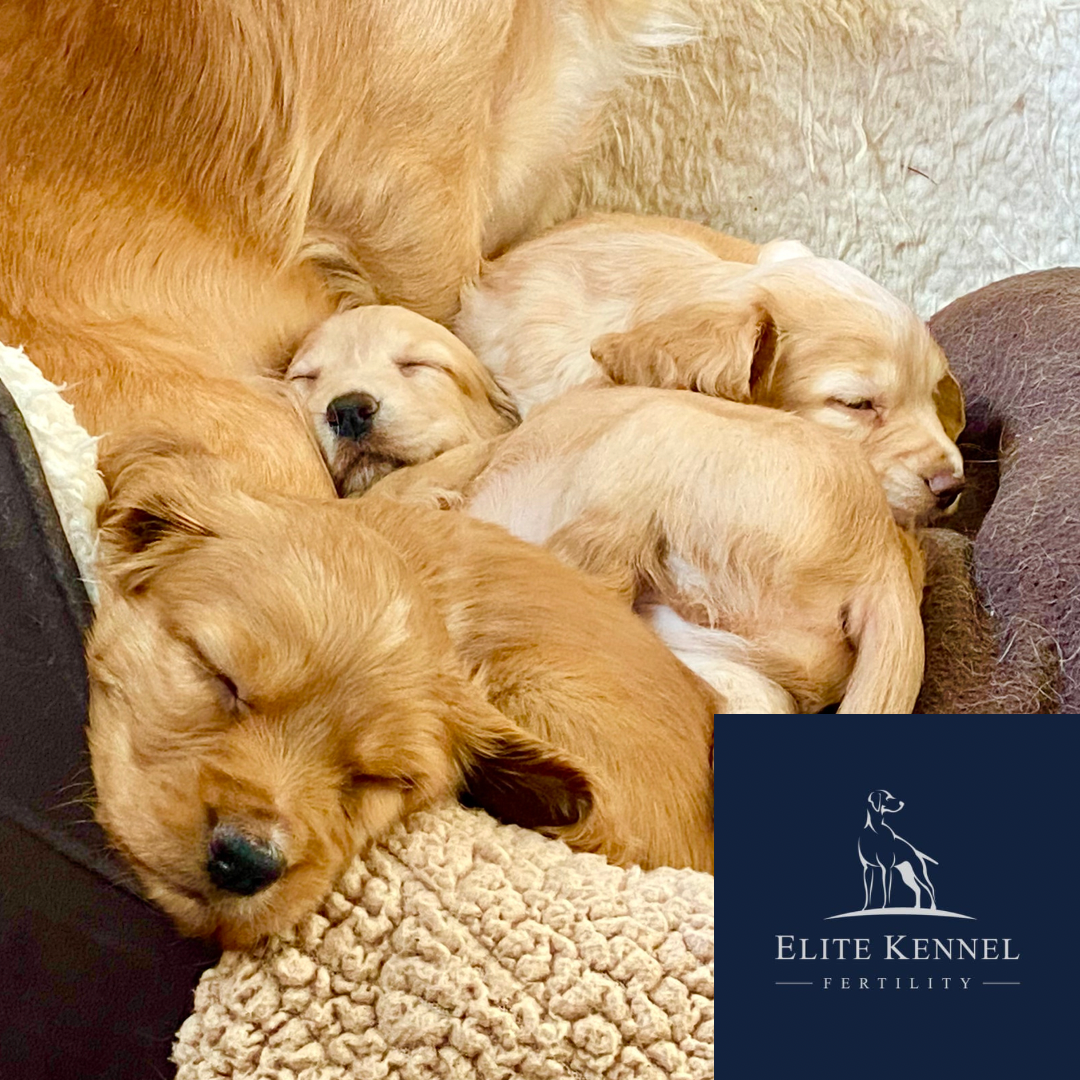 Hand Rearing & Neonate Care Course
Learn with our Vet, all about Hand Rearing canines, what to expect and how to resolve hand rearing problems. Its one not to miss!
Some of the topics covered are:
Assessing Neonates
What is a Normal Neonate
Potential Maternal and Puppy Problems
Should we Hand Rear?
Hand Rearing Equipment
Feeding your Hand Rears
Rehydration and Tube Feeding
Record Keeping
Puppy behaviour
Toileting, Weighing and Temperature
And so much more.
There will be a chance to speak to Dave and discuss issues you have already faced or fear facing during the Q+A Session.
The course provides you with complimentary notes, slides of the days lectures, lunch and a FREE goodie bag. It is a full day course running from 9:30am until approximately 4:30pm.
Our support never stops when the course ends. After attending an EKF course our team is only at the end of the phone if you need to re-cap topics on a one to one basis.
Select your preferred date from the drop box below to book.
** All courses provide you with a certificate of attendance upon completion**
from £300.00
£250.00 Ex VAT
You may also be interested in